Columnists
I found the grave of Uncle Billy Morris today. It's here in the windswept churchyard of Friendship Baptist ...
Columnists
Old man Joe and I lived in a nice quiet house on the top of a hill. We ...
Columnists
I was really happy when my Mom allowed me to buy a used bike from Marvin Edwards, Jr. ...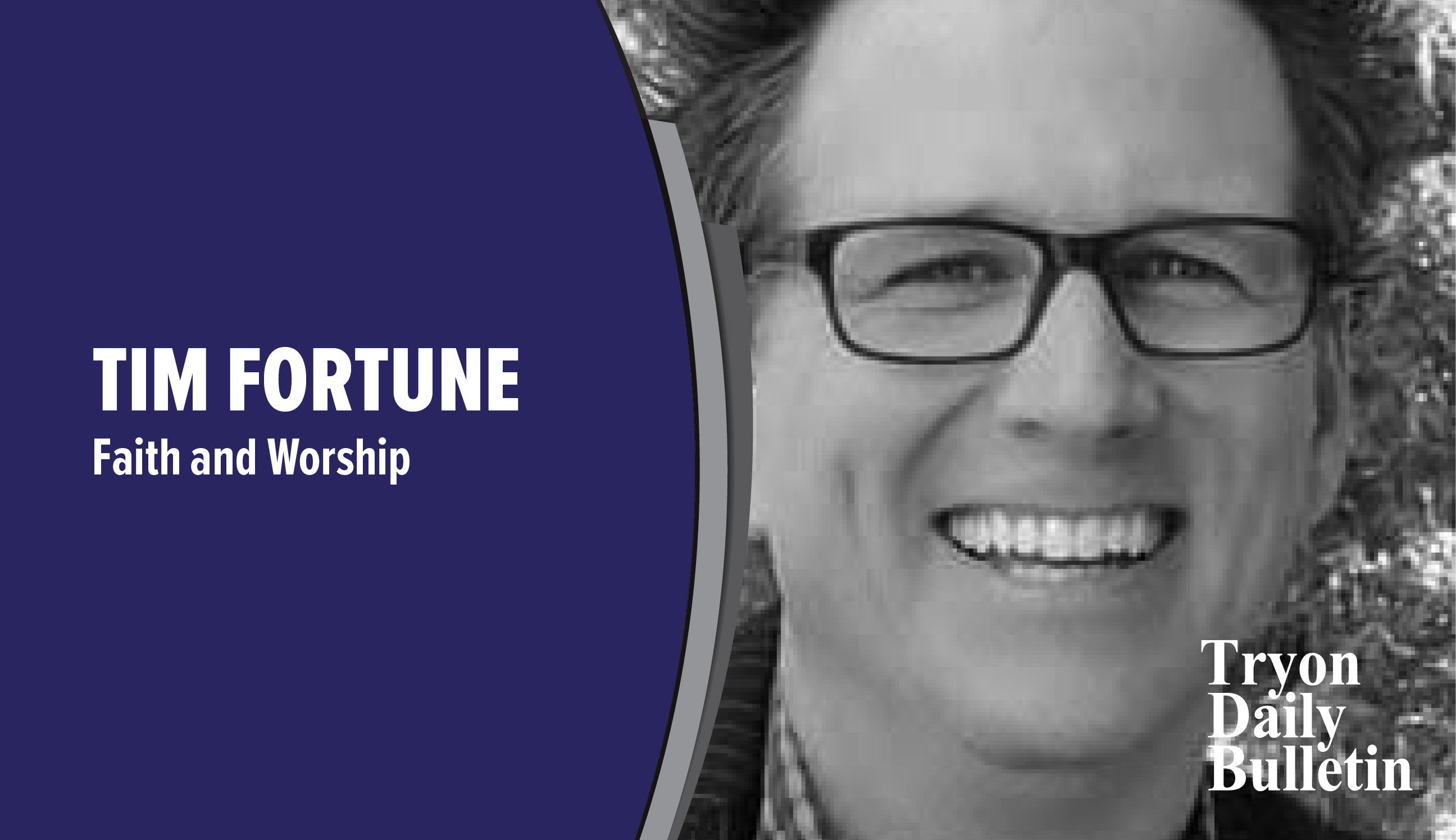 Columnists
Two thousand years ago in a little town called Bethlehem, a group of shepherds became the unlikely ones ...
Columnists
This week at Tryon Theatre is a film that has been long awaited and eagerly anticipated, "Killers of ...
Columnists
Dear Aunty Pam, It's the day after Thanksgiving and I'm so angry I just have to vent! My ...
Columnists
Have you noticed how quickly patients are discharged from hospitals these days? In many cases, what was once ...
I'm Just Saying - Pam Stone
"The lovely thing about later today," I said to Diane, the masseuse, "is that I hardly have any ...
Diary of a Twenty Something - M.M. Cochran
On Sunday, my friend hosted our annual Friendsgiving.  Twice, I tried enticing them to go around the table ...
Saluda News & Notations - Bonnie J. Bardos
"When you rise in the morning, give thanks for the light, for your life, for your strength. Give ...
< Newer
|
Older >
Polls

Loading ...

Community Calendar