Polk Central Elementary fifth-grade students plant pollinator garden
Published 12:22 pm Monday, November 13, 2023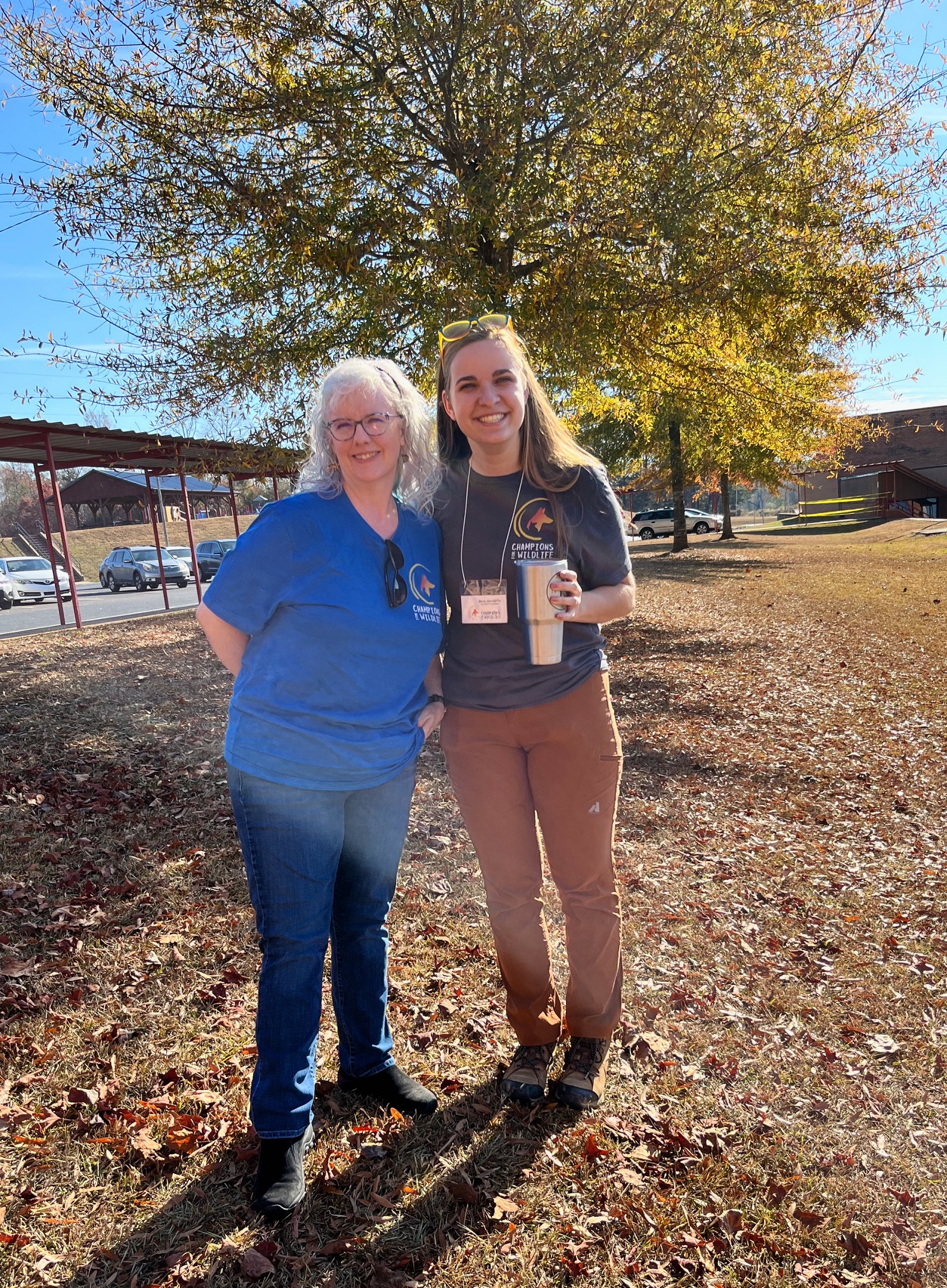 MILL SPRING—Polk Central Elementary School students collaborated with local organizations, teachers and volunteers to plant a pollinator garden on the school grounds last week. The event was part of the Champions for Wildlife Pollinator series.
The fifth-grade science students participated in an empathy survey, insect identification and a pollinator art project, in addition to planting 130 native plants. US Fish & Wildlife representatives, Conserving Carolina, RootEd, Milkweed Meadow Farm, and Kiwanis Club of Tryon all contributed to the project.
"This all began when Andrea Walter invited us in to talk to her fifth-grade class on the importance of pollinators, and it morphed into the opportunity to do a pollinator garden," said Loti Woods of Champions for Wildlife, a local non-profit that helps children learn about wildlife through art. "They wanted to know how to improve pollination on the school property, and we started reaching out to various organizations and got a lot of volunteers." 
Champions for Wildlife Education Coordinator Alexis Hinchliffe led a multi-session component on pollinators for the students and helped spearhead the garden planning event, along with Loti's outreach efforts in the community, helping bring Andrea Walter's vision to fruition. 
Polk County Elementary School Principal Dr. Kim McMinn praised everyone involved, particularly Walter, for her innovative thinking and its impact on the students. 
"Andrea has been the catalyst for some out-of-the-box thinking, which is exactly what the kids needed coming out of Covid, and everything she has started here has had a huge impact," said McMinn. "The kids are learning by doing."
The garden is not the first outdoor project taken on by the students, as they previously made improvements to a trail on the property, even adding trail signs with QR codes featuring essays written by the students. Both projects were carefully constructed to align with education curriculum standards.
The pollinator garden project showed the students the importance of pollinators and the need for conservation efforts. Students who weren't working in the garden or participating in other activities during the class period spent their time in the classroom looking at different kinds of pollinating bugs under the microscope.
The pollinator garden project served as a great example of the kind of collaborative and hands-on learning opportunities that can be created when teachers, students and community members work together towards a common goal.