Sports
The Polk County High School bass Team opened its 2023-24 season with a solid showing at Clarks Hill ...
Sports
The Thomas Jefferson Gryphons, the top seed in the 1A West field, defeated the Wolverines in a third-round ...
Sports
On Friday night, the Landrum Cardinals (5-6, 1-4) saw their season come to an abrupt end after a ...
Sports
Zaelea Eller's set hung in the air, and the moment Polk County had long worked for awaited. The ...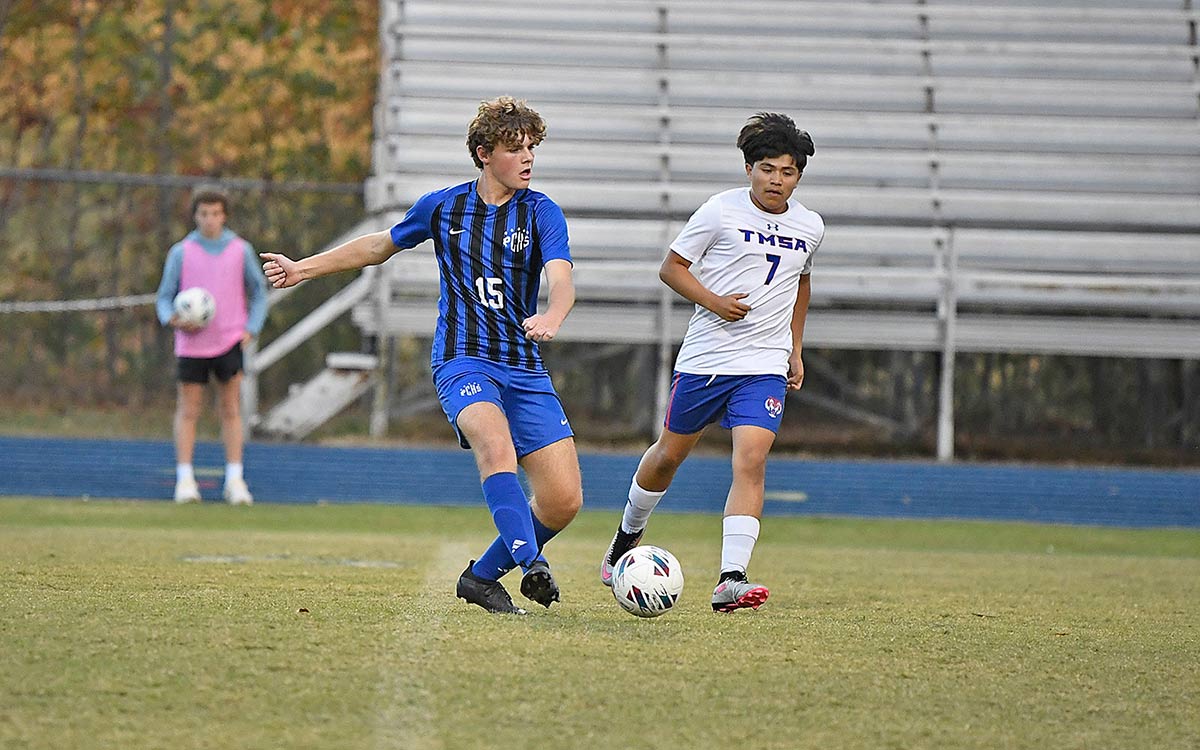 Sports
It's on to the third round of the state 1A playoffs for Polk County's boys soccer squad. The ...
Sports
A pair of all-too-familiar issues helped bring Polk County's football season to an end Friday. Murphy racked up ...
Sports
A quartet of Polk County players has been named to the 2023 Mountain Foothills 7 Women's Tennis All-Conference ...
Sports
The North Carolina High School Athletic Association has announced times for Saturday's state championship volleyball matches at Reynolds ...
Sports
By Jed Blackwell Ada Kelley might've been a step too far away. Still, she had plenty of ...
Education
Saluda Elementary School helped make the recent Gran Fondo Hincapie a bit more enjoyable for riders by manning ...
< Newer
|
Older >
Polls

Loading ...

Community Calendar